ABC Eyewear
---
As a part of our commitment to a full spectrum of eye care services, Lafayette Family Eye Care offers optical solutions through ABC Eyewear to all of our patients who need prescription glasses and contact lenses! Whether you're choosing a pair of frames or finding the perfect pair of contact lenses, our expert physicians and optical technicians are here to help you and your family!
Here at ABC Eyewear, we strive to ensure our patients, regardless of age, leave our optical shop satisfied. Our optical technicians work hard to make sure that every pair of glasses are technically accurate, feel comfortable, and looks great.
Bring your world into focus today! ABC Eyewear is open 8 am to 5 pm Monday through Thursday and 8 am to 12 pm on Friday. All major credit cards are accepted. See you soon!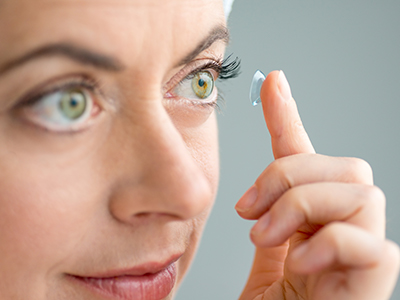 Contact Lenses
Learn More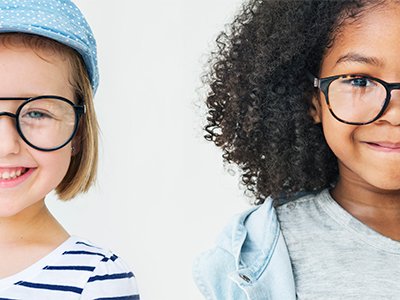 Lenses & Frames
Learn More
Eyezen+ Lenses
Eyezen+ lenses are an enhanced, everyday pair of single-vision lenses that are a more complete solution to modern vision problems in our digital world. The accomodative relief provided by these lenses help defend against digital eye strain caused by hours of viewing near objects such as tablets and smart phones. They also contain Essilor's Smart Blue Filter™ feature, which blocks at least 20% of harmful blue light from digital devices, indoor lighting, and even the sun.
Ask your doctor if the Eyezen lens is the right fit for meeting your daily visual demands with less eye strain, less eye fatigue, and more visual comfort.
Learn More