Order Contacts Online
---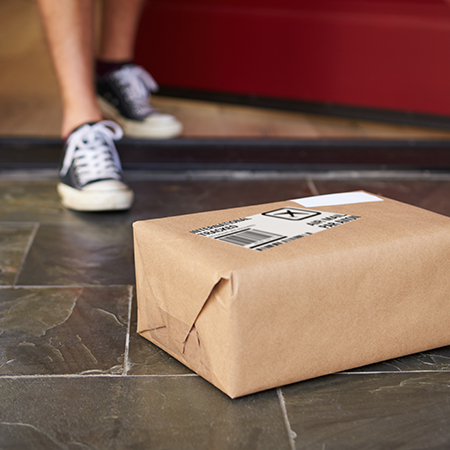 Run a Tight Schedule?
Bring the world into focus according to your schedule by ordering your contacts online! Have your contacts delivered right to your door for no additional fee by ordering your favorite brand of contacts through our webstore and make the hassle of picking up your contacts a thing of the past. Plus, ordering through your doctor guarantees the accuracy and quality of your contact lenses.
First time user? Get registered for an account by clicking the button below and filling out the online registration form.
Medical Treatment for Nearsightedness
Atropine 0.01% is a treatment for children that slows progression of myopia, or nearsightedness. Children receive one drop in each eye at bedtime for two years. Request an appoinment today to talk to our doctors about Atropine 0.01%.
Learn More