Order Contacts Online
---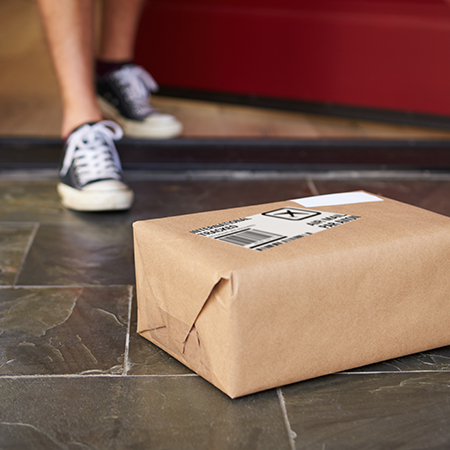 Run a Tight Schedule?
Bring the world into focus according to your schedule by ordering your contacts online! Have your contacts delivered right to your door for no additional fee by ordering your favorite brand of contacts through our webstore and make the hassle of picking up your contacts a thing of the past. Plus, ordering through your doctor guarantees the accuracy and quality of your contact lenses.
First time user?
Get registered for an account by clicking the button below and filling out the online registration form.
Need to reorder?
You can order replacement contact lenses at your convenience 24/7 by clicking on the links below. Ordering a 12 month supply of contacts? Call or email our office at abceyewear@gmail.com to find out about the generous rebates that are frequently offered by manufacturers.
ABC Eyewear
Our optical solutions center, ABC Eyewear, which is housed within our office, provides our patients with professionally fitted and prepared glasses and contacts according to your prescription, facial structure, and style.
Learn More